If you're not 100% satisfied, we'll make it right!
FREE SHIPPING | U.S. & CAN
Spend over $15 for free shipping. Just $10 shipping for the rest of the world.

FOR THE WIN
JuJu is more than just another energy drink. It's a Professional Grade Gaming Formula specifically
designed to increase focus, reaction time, energy, and overall performance.
JuJu was built for gaming but also excels in the classroom, gym and everyday life.
  18 PREMIUM INGREDIENTS  
including nootropics, natural energy, B, C, D vitamins & more
Increases focus, reaction time, energy & eye health
No sugars. Low carbs. Just 15 calories & no junk!
Great taste! No jitters. No crashes!
Formulated and manufactured in the USA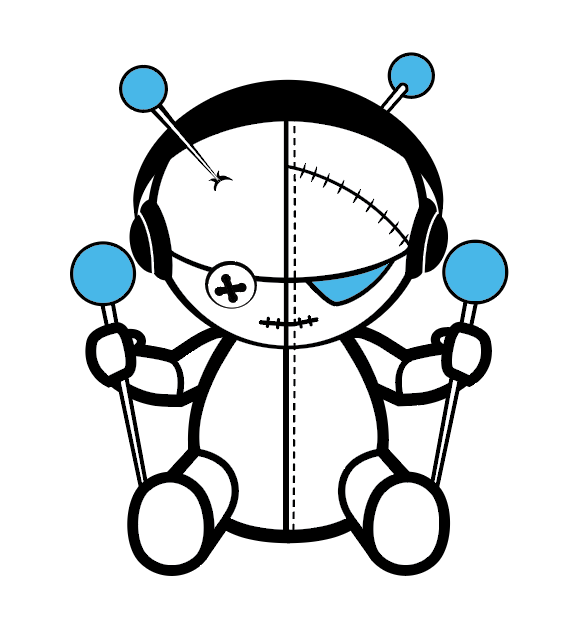 BE A CHAMPION. JOIN THE #JUJUARMY
Subscribe for latest news, events and promotions.