MONEY BACK GUARANTEE
If you're not 100% satisfied, we'll make it right!
FREE SHIPPING | U.S.
Spend over $50 for free shipping.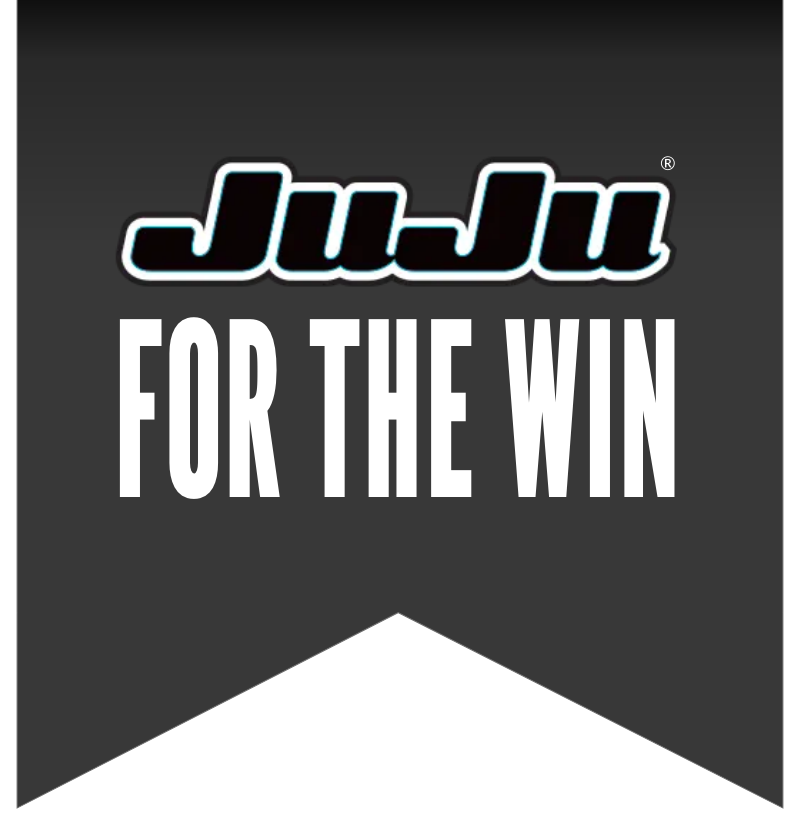 JuJu is more than just another energy drink. It's a Professional Grade Gaming
Formula specifically designed to increase:

including nootropics, natural energy, B, C, D vitamins & more
JuJu was built for gaming but also excels in the classroom, gym and everyday life.
THE BENEFITS OF JUJU
Increases focus, reaction time, energy & eye health
No sugars. Low carbs. Just 15 calories & no junk!
Great taste! No jitters. No crashes!
Formulated and manufactured in the USA